We are keeping good relationship with some of mining companies all over the world. In the past 10 years, we have provided a large number of water pumps andslurry pumps to those mining companies.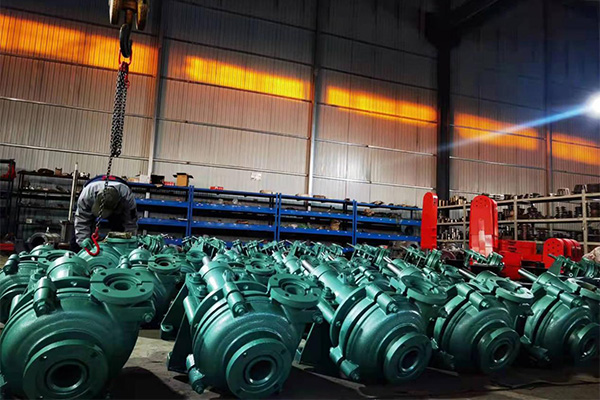 We have completed a batch of new slurry pumps recently, total above one hundred and twenty sets of slurry pumps, it was prepared for replacing broken pumps in a mining in Russia, we have kept long term good relationship with that partner, they feedback that our pumps even more durable than other international famous brand pumps.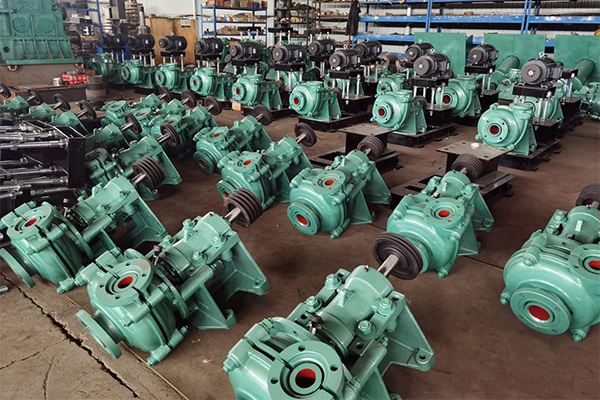 Quality is the life of an enterprise, at the beginning of the cooperation, customers usually start with a small trial order, for testing the quality of the pumps. It's a great honor that the quality of our pumps was recognized by customers step by step, from the two – set trial order til now, we got the trust of the customers, of course, we won't betray the trust of our customers forever, we will make it better.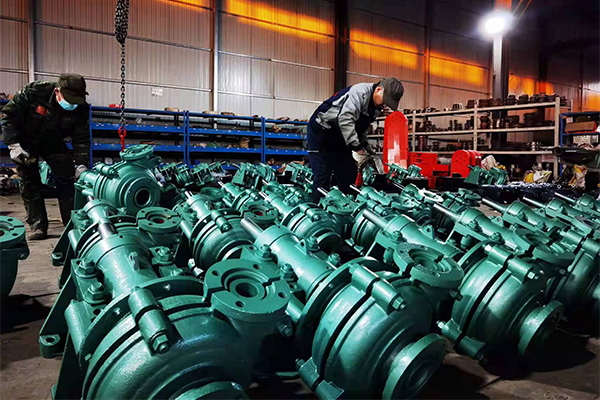 ---
Post time: Mar-01-2022