Confucius said: It is delightful to have friends coming from afar.
The 12th October 2019, a group of three people from South America visited Shijiazhuang Ruite Pump Co., Ltd.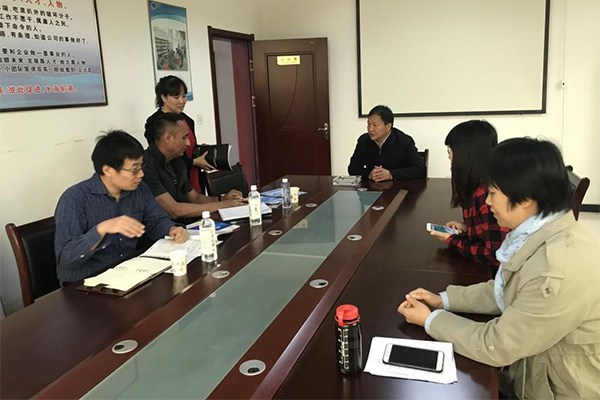 After watching the corporate image promotional video, Yang Jian, deputy general manager of Shijiazhuang Ruite Pump Co., Ltd. , briefly introduced the company's development, core advantages, production capacity, and talent team construction to the visitors. He pointed out that for more than 20 years, Shijiazhuang Ruite Pump Co., Ltd has adhered to its original intention, and has been deeply engaged in product development. Through independent research and development, transformation of scientific and technological achievements, application of the result of research and promotion, it has developed into a domestic integration of research and development, design, manufacturing, marketing and service. In terms of management, it has always operated in a standardized manner, continued to introduce and cultivate talents, expand production scale, optimize manufacturing processes, strengthen the concept of people-oriented and harmonious development, attach importance to the role of employees in the production and operation management of the enterprise, and continuously improve the professional skills and comprehensive quality of employees.
Afterwards, accompanied by the leaders of Shijiazhuang Ruite Pump Co., Ltd, the guests visited the production workshops of casting, machining, and assembly, and praised the company's comprehensive strength in scientific research, production, management, etc. Through on-site communication, a strong desire for cooperation was shown. On the premise of affirming the concept of cooperation, the two parties discussed future exchanges and cooperation and put forward many valuable and feasible suggestions.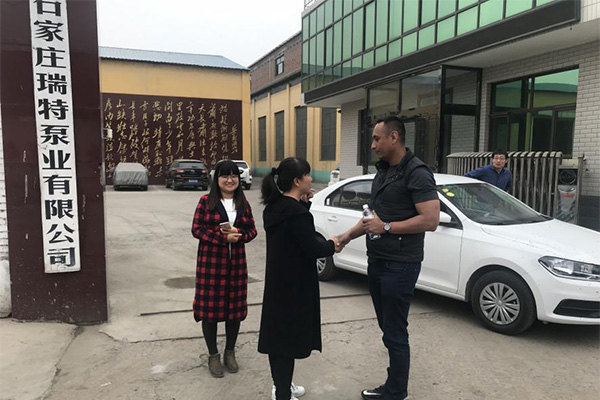 Shijiazhuang Ruite Pump Co., Ltd said that in the future development, it will continue to focus on independent research and development, make overall arrangements for enterprise development and environmental protection, and achieve high-quality and energy-efficient development. The customers deeply recognized.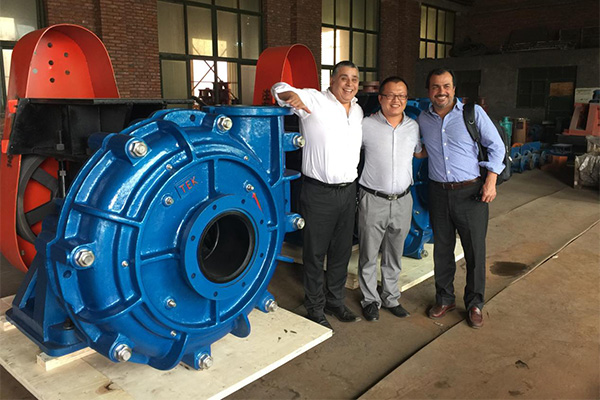 ---
Post time: Mar-01-2022