On October 15, 2021, Shijiazhuang Ruite Pump (Chaoyang) Co., Ltd. was officially put into operation.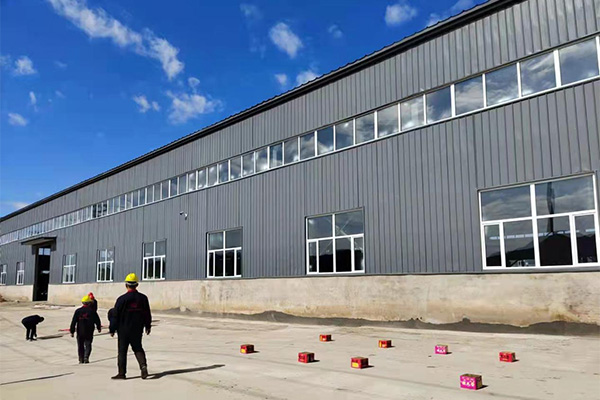 In order to respond to the national environmental protection policy and complete production on time and in quantity, under the new round of development opportunities, Shijiazhuang Ruite Pump Co., Ltd. built a new branch in Chaoyang City, Northeast China. The factory is located in the Environmental Protection Equipment Industrial Park, Chaoyang Beipiao Economic Development Zone, Chaoyang City, Liaoning Province, with a total investment of about 120 000 000RMB , covering an area of about one hundred acres, it can reach an annual output of 12,000 tons. The bright workshop and advanced equipment will become the accelerator for the development of Shijiazhuang Ruite pump Co., Ltd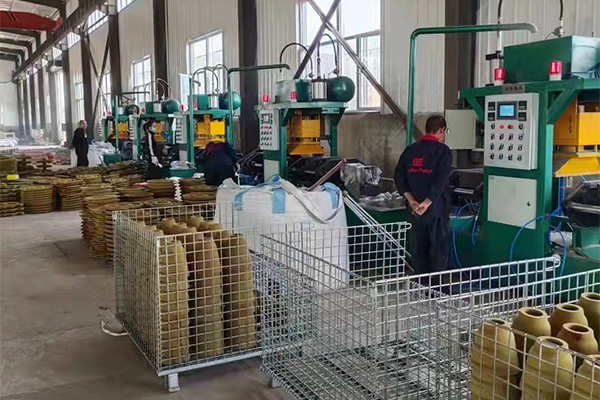 Shijiazhuang Ruite pump Co., Ltd,was developed from a Foundry who is established in 1999 with a registered capital of 50 million. With more than 20 years development, it has become a modern company focused on pump research, production, sales and service. The company has advanced CFD designs, which enables it to become the first to use coated sand casting process to produce slurry pumps in China, so the castings are of good workmanship, high precision, and high efficiency. We use all kinds of material, especially newly developed ceramic alloy material, whose life is 50% longer than a05, which is approved by real testing.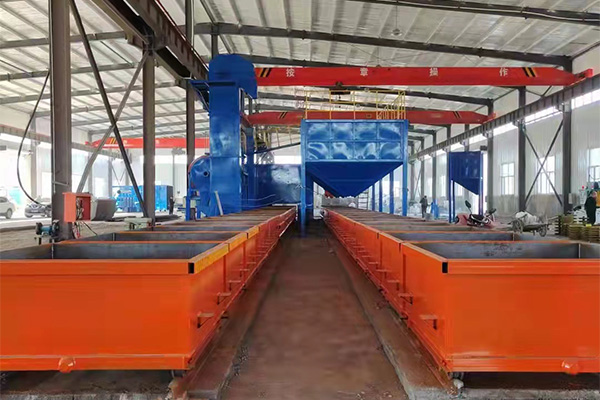 The commissioning of the Chaoyang factory will greatly ease the production pressure under the environmental protection restrictions of the economic circle around the capital. A truckload of blanks will be transported from the Chaoyang factory to the Shijiazhuang factory for processing, so that we can deliver on time and submit a satisfactory product answer to the customer.
---
Post time: Mar-01-2022