Shijiazhuang Ruite Pump Industry Co., Ltd. is a well-known and well-known manufacturer of different types of industrial pumps. We offer a wide range of pumps for various applications such as slurry, mill discharge, flotation feed, mixing, sump, coal slurry and wear resistant pumps. In this article, we explore why you should choose us for your pumping needs.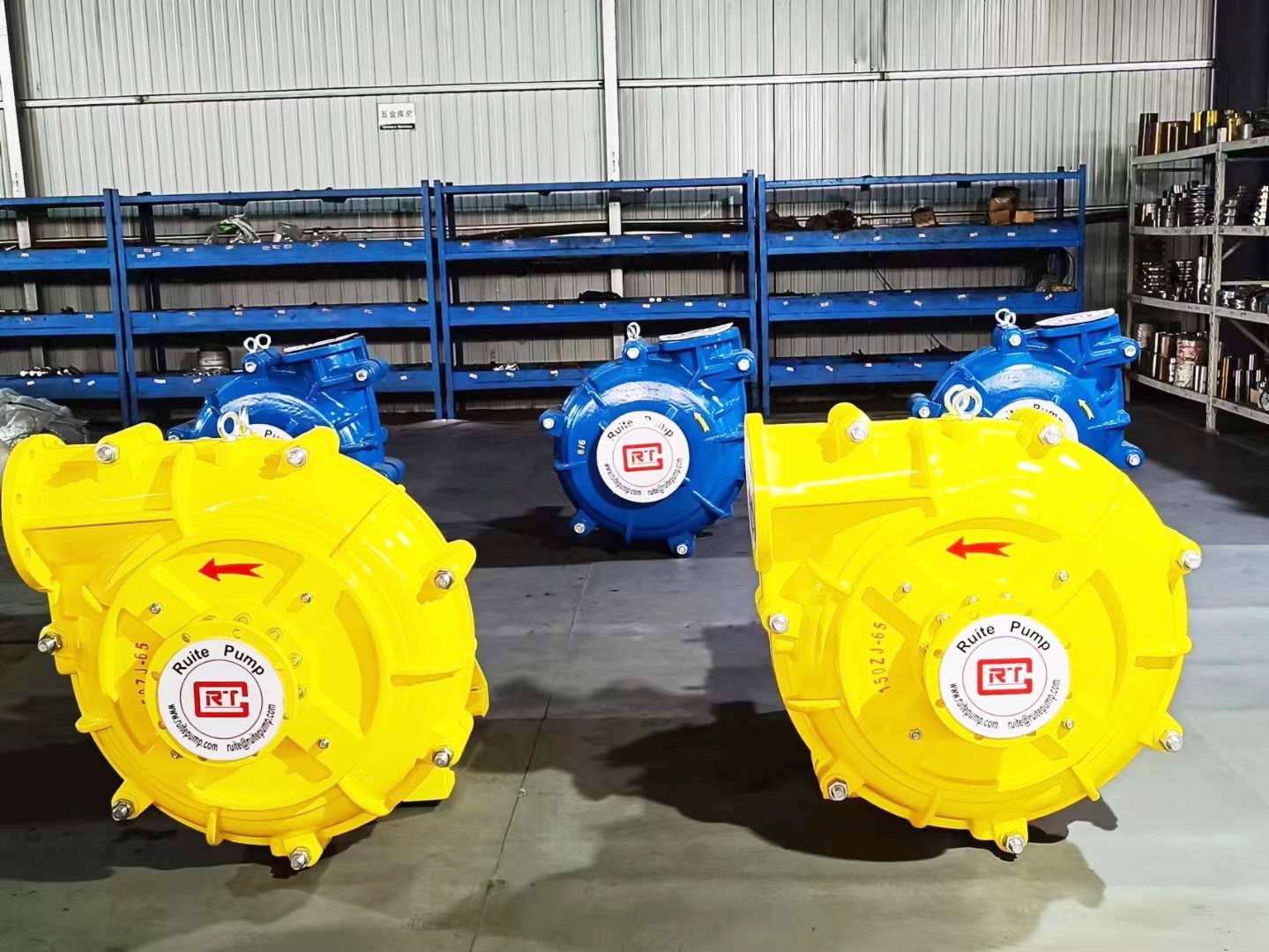 First, we have received numerous awards and recognitions for our quality products and services. Reliable, efficient and durable, our pumps are ideal for demanding industrial applications. We take pride in providing high quality products and services to all of our customers.
Secondly, we have a team of dedicated and experienced professionals who work tirelessly to provide you with the best possible service. Our team includes highly skilled engineers, designers, technicians and customer support agents. We have the expertise and resources to meet all your pumping needs, no matter how complex they may be.
Third, we are committed to providing you with the best pumping solutions using the latest technology and innovations. Our pumps are designed and manufactured using the latest materials and production techniques to ensure maximum efficiency and reliability. We always keep up with the latest developments in pumping technology to provide you with the best products and services.
Also, we offer competitive prices without compromising quality. Our pumps provide long-term savings due to their reliability and efficiency, making them a cost-effective solution for your pumping needs. We also offer flexible payment options to suit your budget and payment preferences.
Finally, we believe in building strong relationships with our clients. Our goal is to provide you with the best service and support throughout your entire pumping project. We work closely with our clients to ensure we understand their needs and provide them with the best possible solution.
In conclusion, Shijiazhuang Ruite Pump Industry Co., Ltd. is the ideal choice for your pumping needs. Our quality products, dedicated team, latest technology, competitive pricing and outstanding customer support set us apart from the competition. Contact us today to learn more about our products and services.
Please contact us for more information about slurry pump
Email: rita@ruitepump.com
Whatsapp: +8619933139867
Web: www.ruitepumps.com
---
Post time: May-18-2023